Rainin Calibration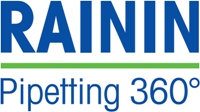 Core is pleased to offer pipette calibration from Rainin Service—leading service provider for over 40 years!
Bring your pipettes and receive the following:
Full Inspection
Pressure leak-test
Thorough pipette cleaning, including piston maintenance
New seal
Minor repair
Service reports, dated stickers
All pipettes will be serviced: any manufacturer, single-channel, multi-channel and electronic.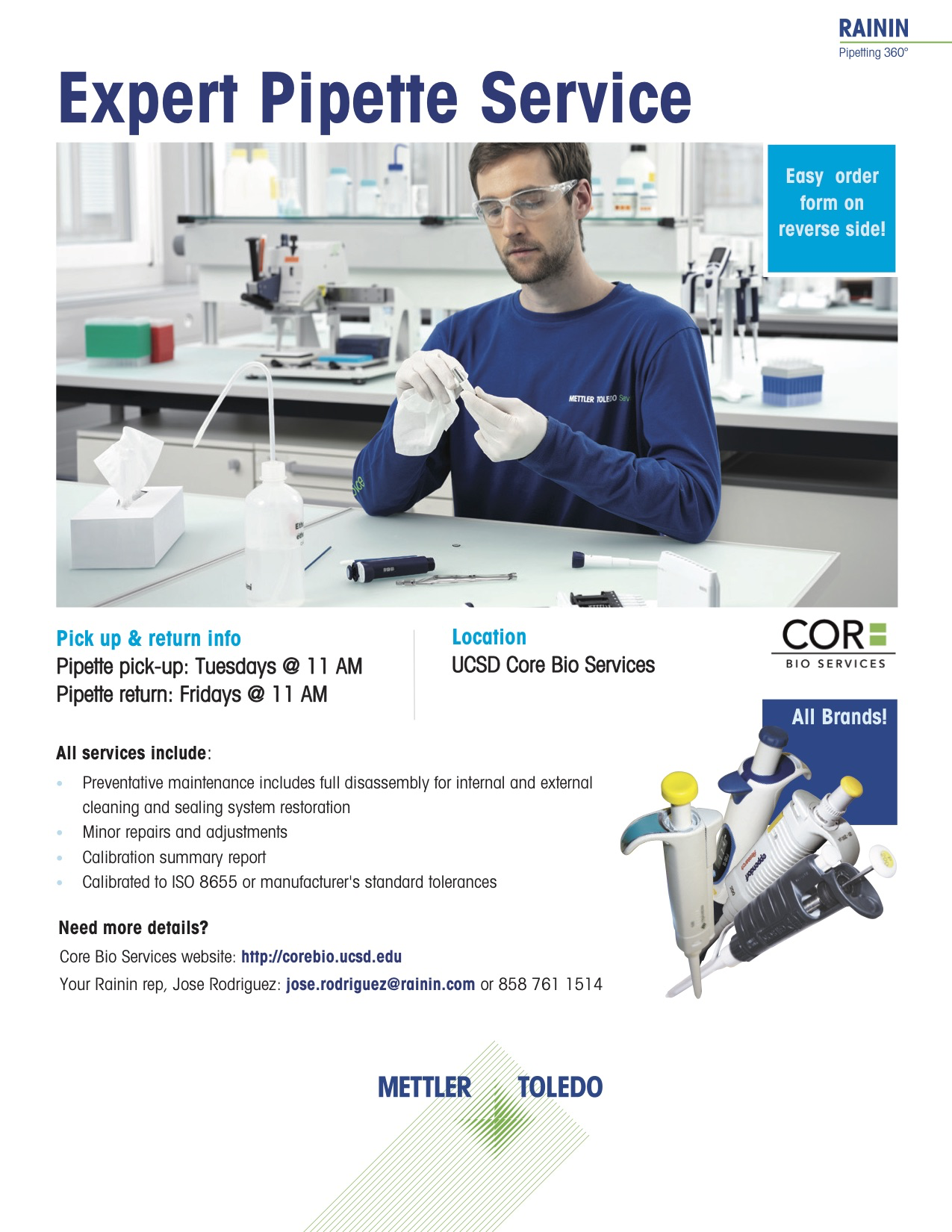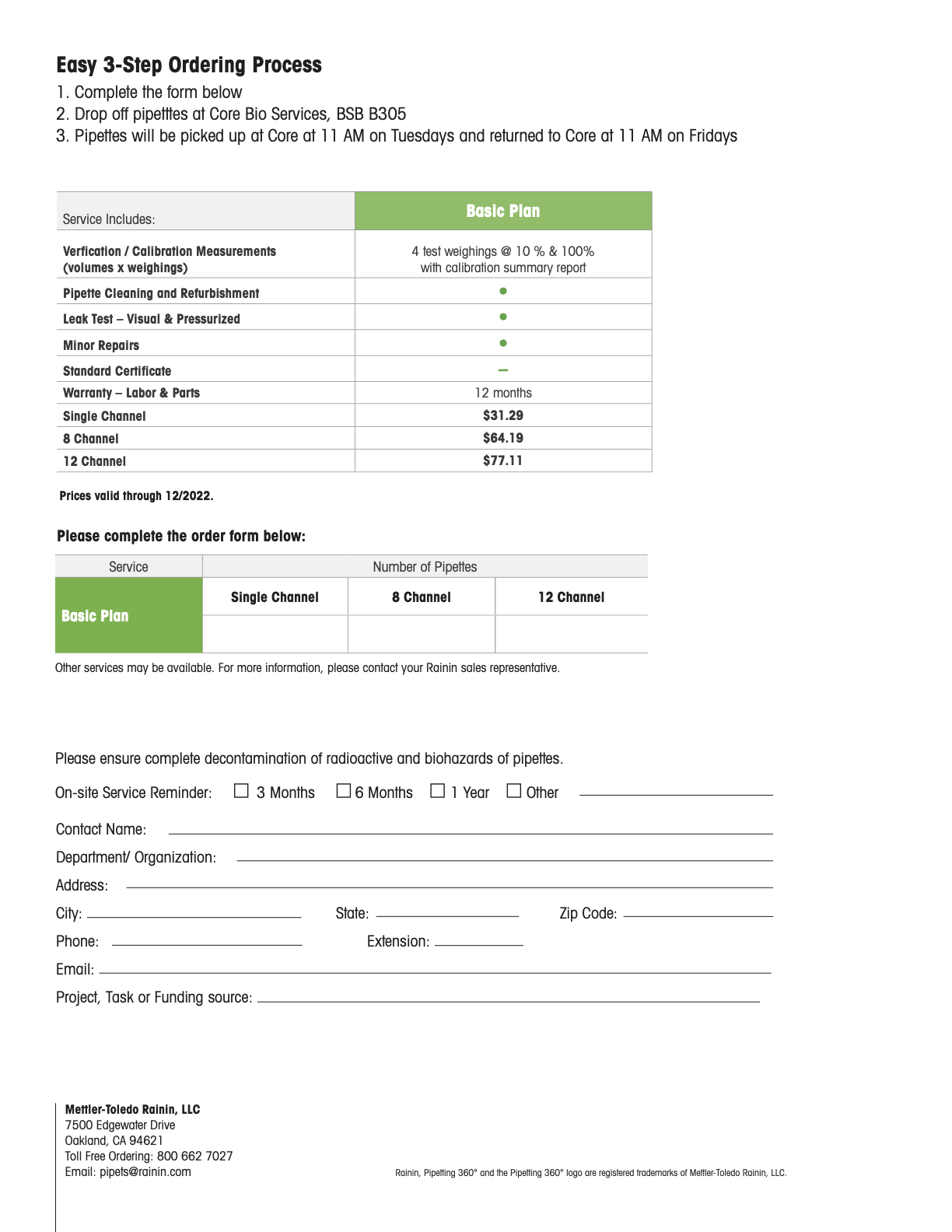 To order this service please do the following fill out this form and bring a copy with your pipettes to Core.
To see a list of pricing for Rainin's services click here.
Rainin Contact: Justin Shields
Phone: (858) 245-9933
Core Contact: Carlos Colon
Phone: (858)-534-6092